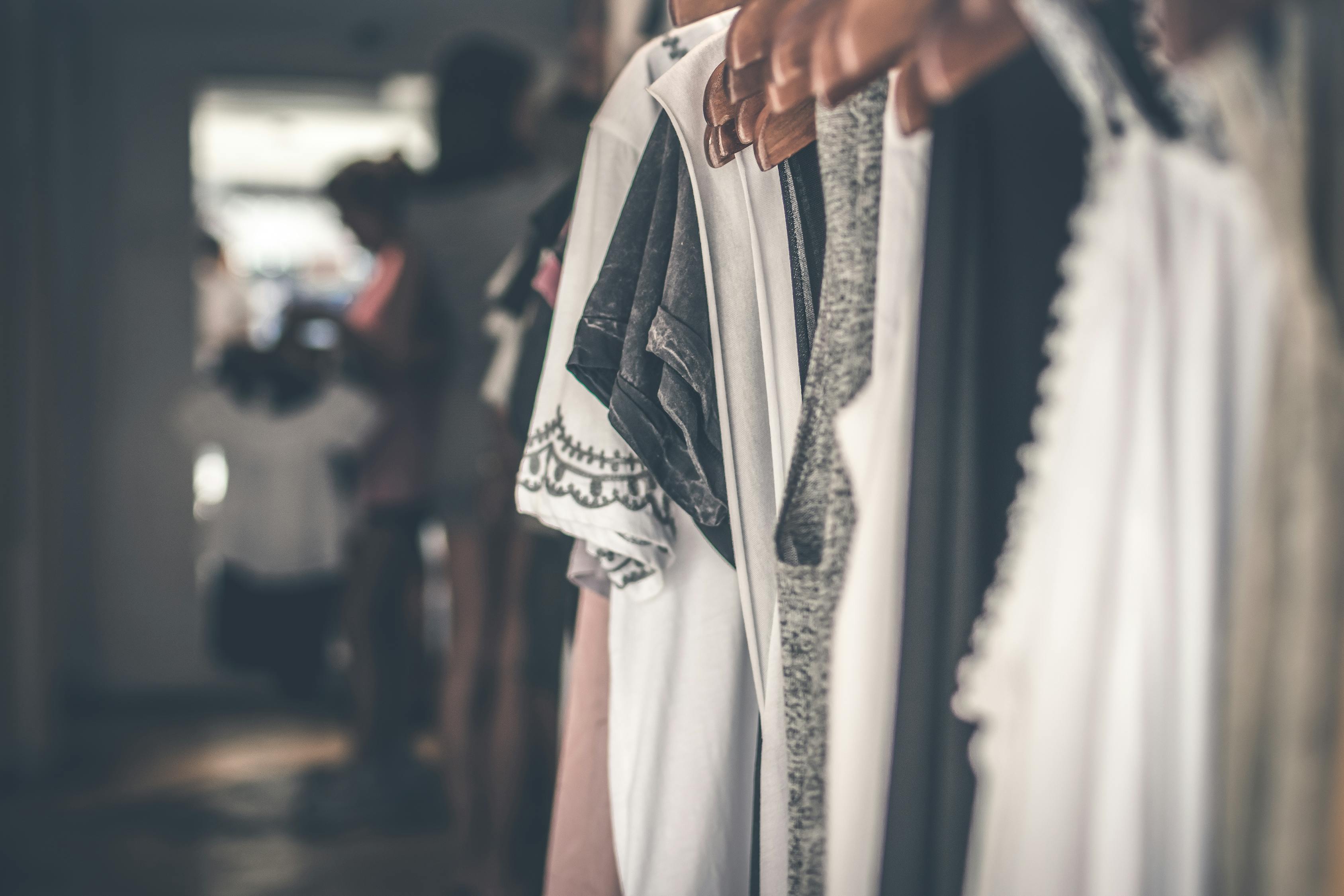 Src:pexels.com
While norms surrounding office attire have changed significantly in recent years, there's no way around the fact that how you dress can have a real impact on the way you are perceived at work. It's nice to maintain some of your personal style in your work clothes, but it can be tricky to strike the right balance between being fashionable, comfortable, and professional.
Fortunately, dressing for success doesn't have to involve wearing the same thing as everyone else in your office. Building out your work wardrobe should start from the inside out, and items like shapewear slips, tanks, and shorts can act as the foundation of any professional attire. The following work wardrobe tips will help you avoid common workplace fashion faux pas and build a wardrobe that is both professional and stylish.
Start with Company Culture
Although there are a number of ways to upgrade your work look, it's important to remember that no two businesses are the same. Your workplace fashion decisions should be based on the office culture along with any dress code requirements or information found in the employee handbook.
Before making any big changes to your wardrobe, take a look around the office and see what other people are generally wearing. This will give you an idea of the expectations surrounding work clothes and ensure that you don't end up standing out from the rest of the office in a bad way.
Switch to Comfortable Shoes
There's nothing wrong with wearing high heels to work, but these can lead to soreness over the course of an eight- or ten-hour day. Professional flats are available from a variety of brands and will be much more comfortable to walk around in at work. Getting rid of unnecessary pain will let you put that much more energy toward your productivity.
Bring Layers
It's seemingly impossible to find an office with a consistently comfortable temperature, and wearing layers makes it easy to alter your outfit based on changes throughout the day. For example, keeping a comfortable cardigan or large scarf at your desk can help you warm up if your office tends to be on the cooler side.
Many offices have different thermostats for each room, making it practically impossible to be comfortable in a single outfit all day. The temperature of a room can have a significant effect on your productivity, so don't underestimate the difference having layers can make on your work performance.
Stick to Neutral Colors
Traditional office colors like gray, navy, and black aren't the flashiest options, but you should resist the temptation to stray too far away from them when building your work wardrobe. Wearing dark colors or conventional neutrals communicates that you take your job seriously and respect the office environment.
If you want to find room for more personality in your work outfits, consider using accessories to upgrade your look without compromising professionalism.
Fashion may not sound like an important consideration at work, but it can have a major impact on your own productivity and how your coworkers view you. These office fashion tips will ensure that you dress for your job (and the job you want) and put yourself in a position to succeed.